Filters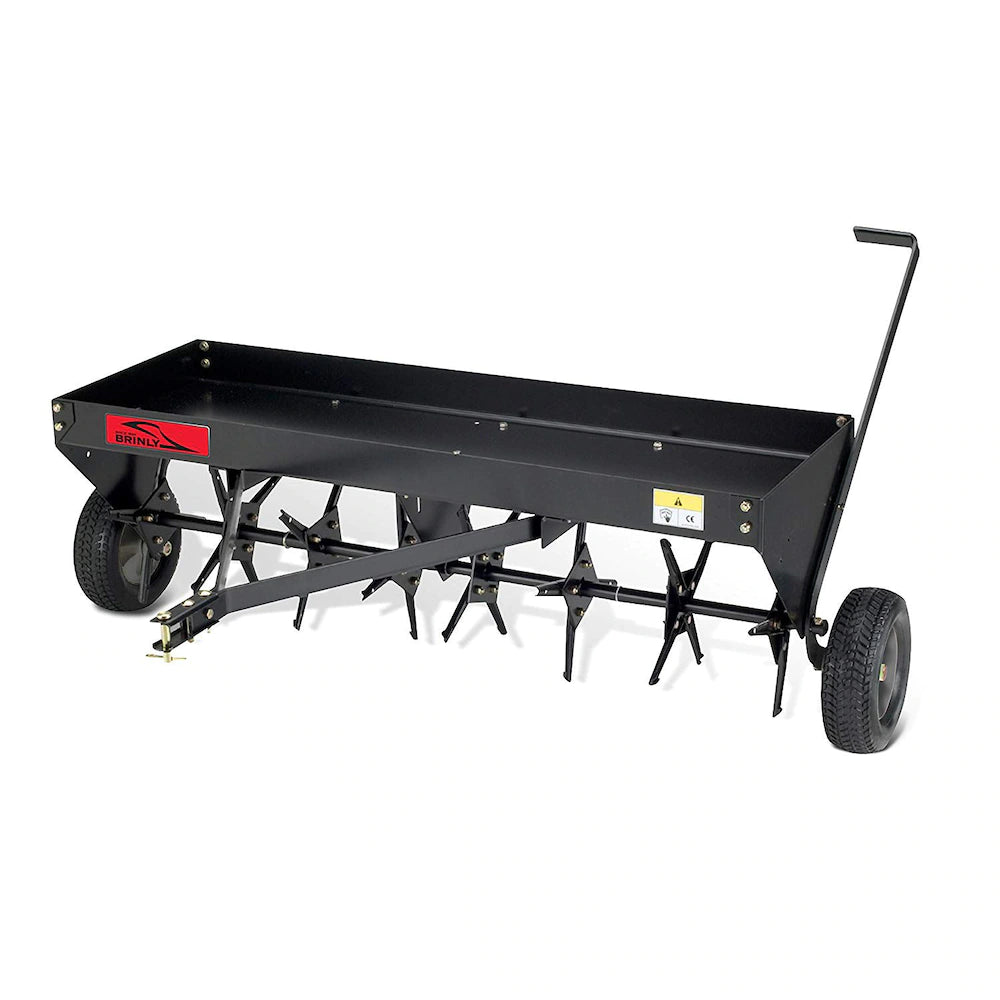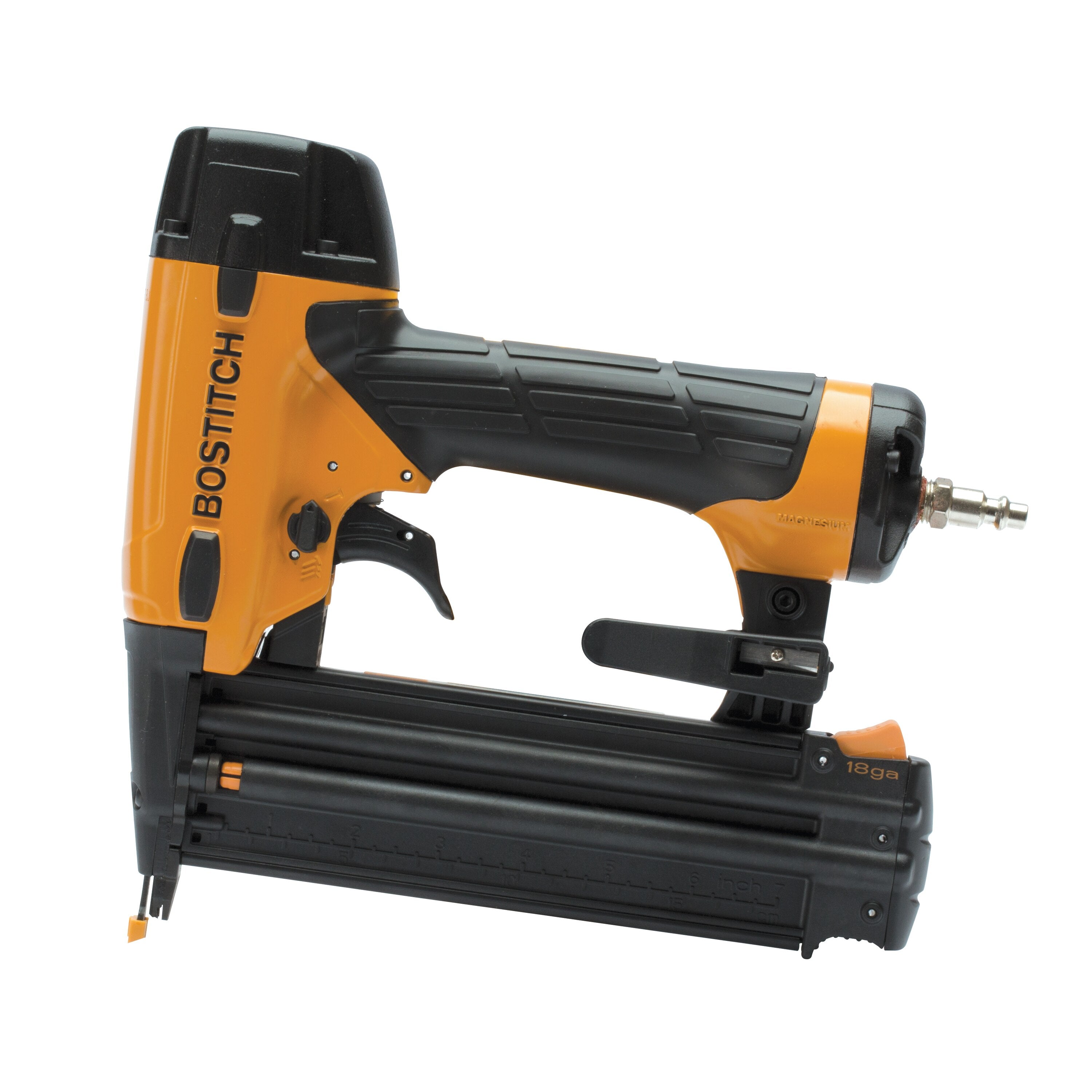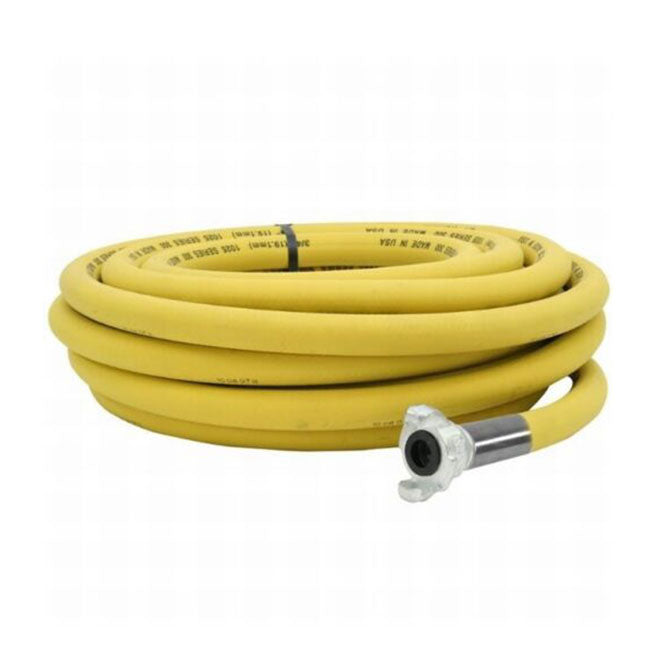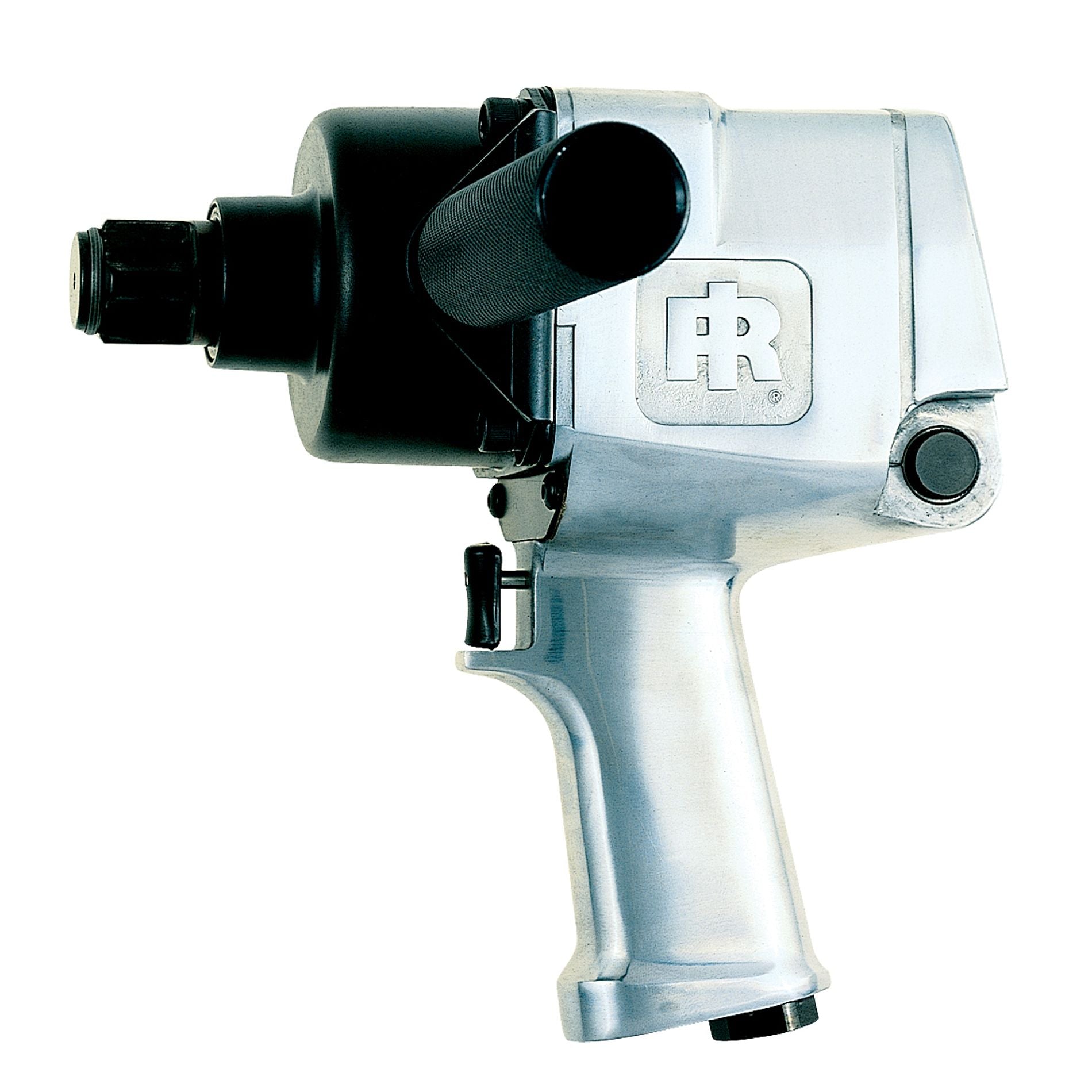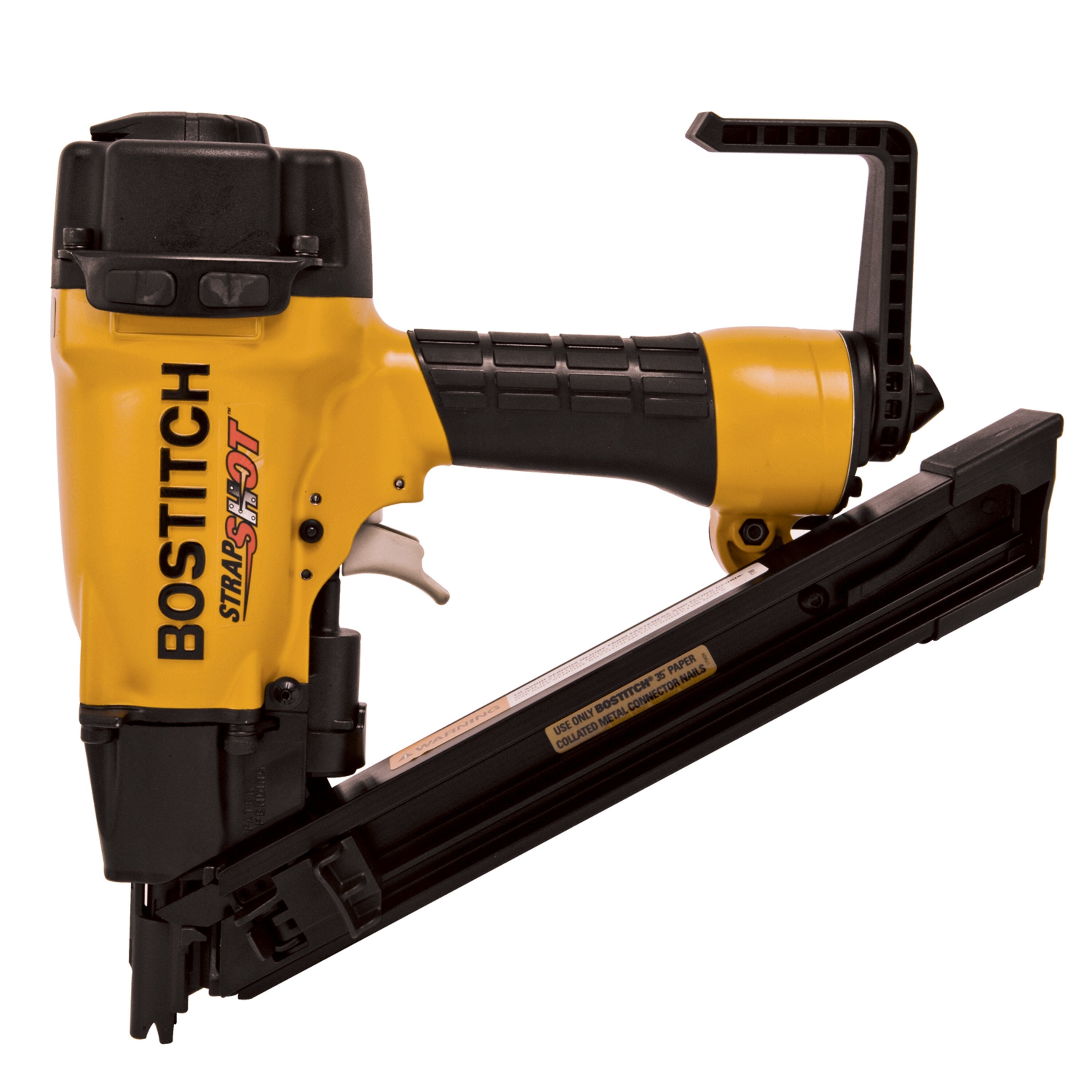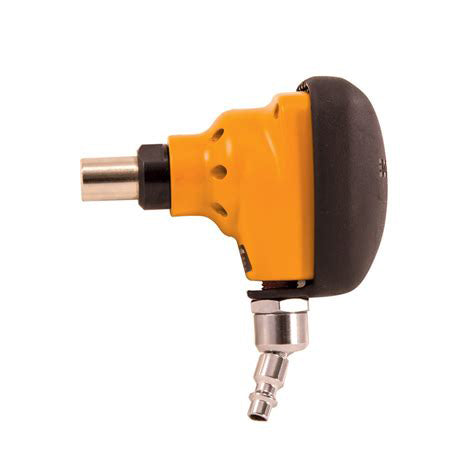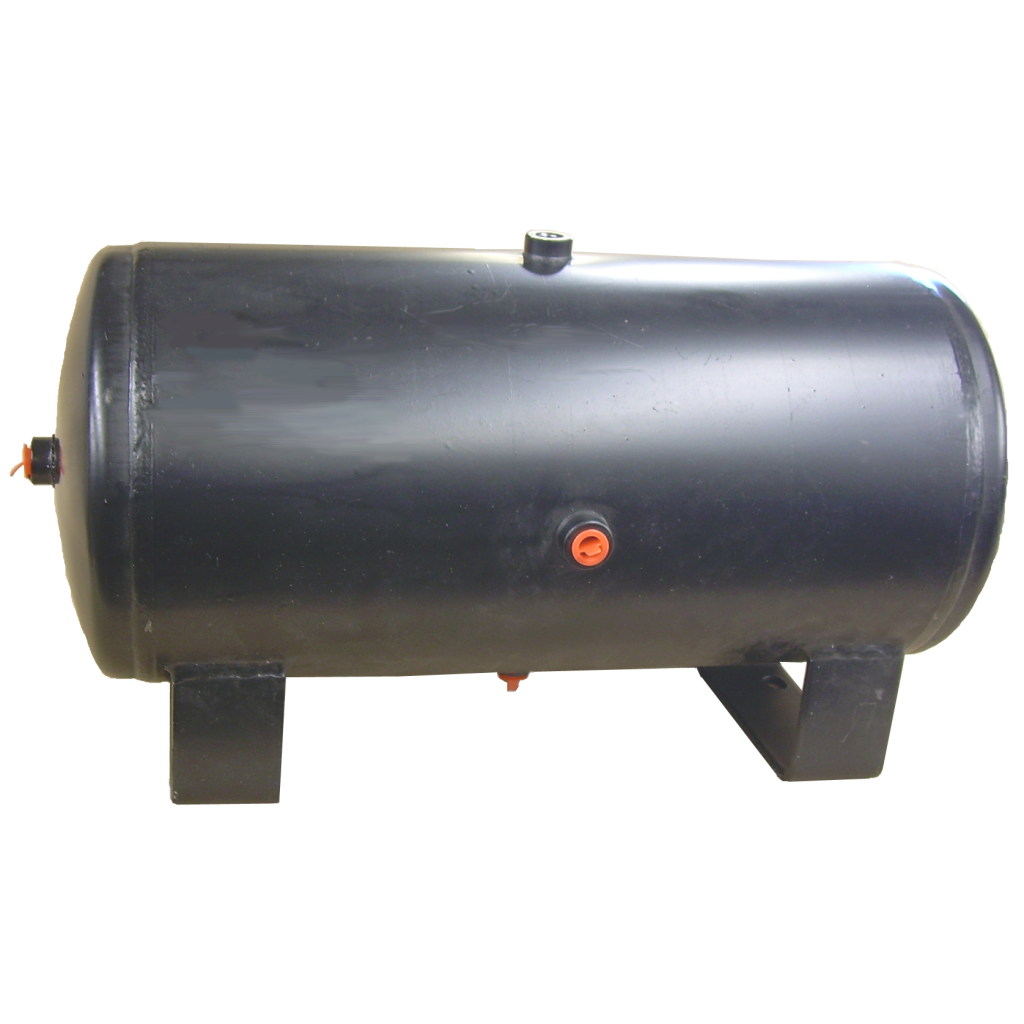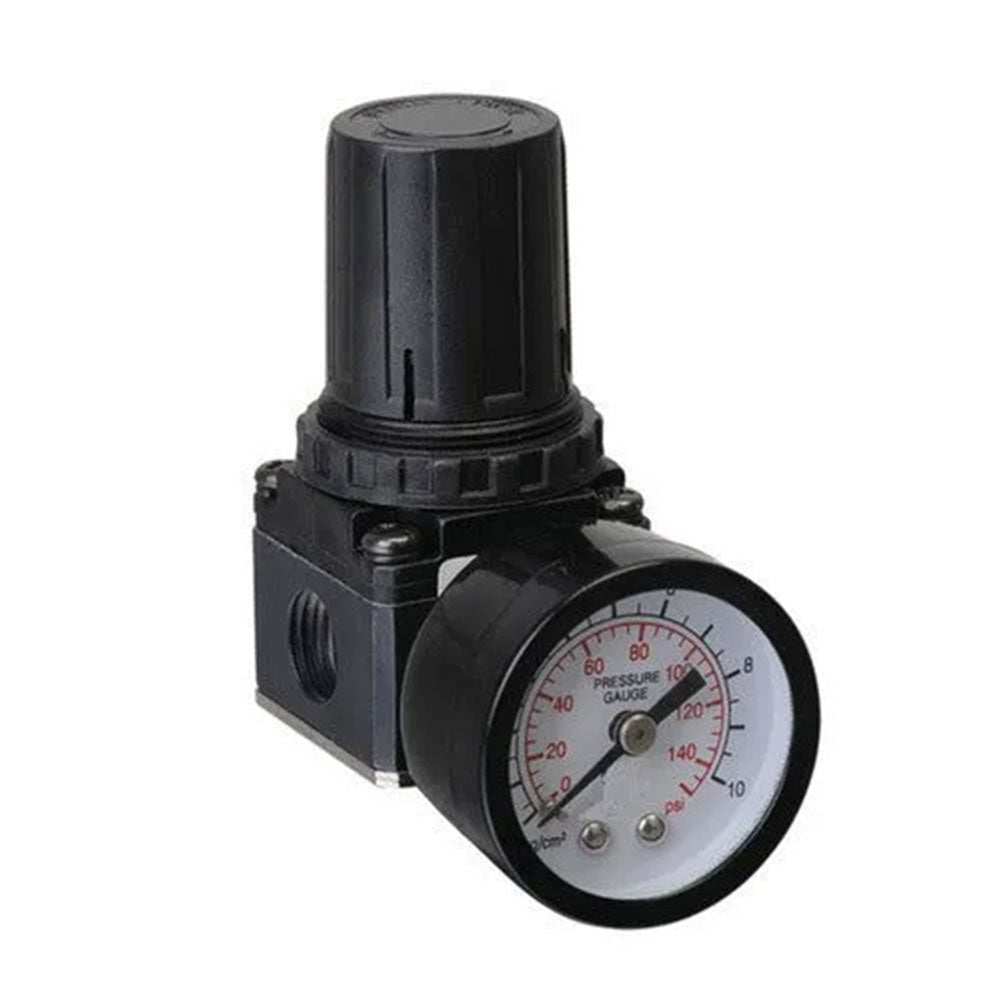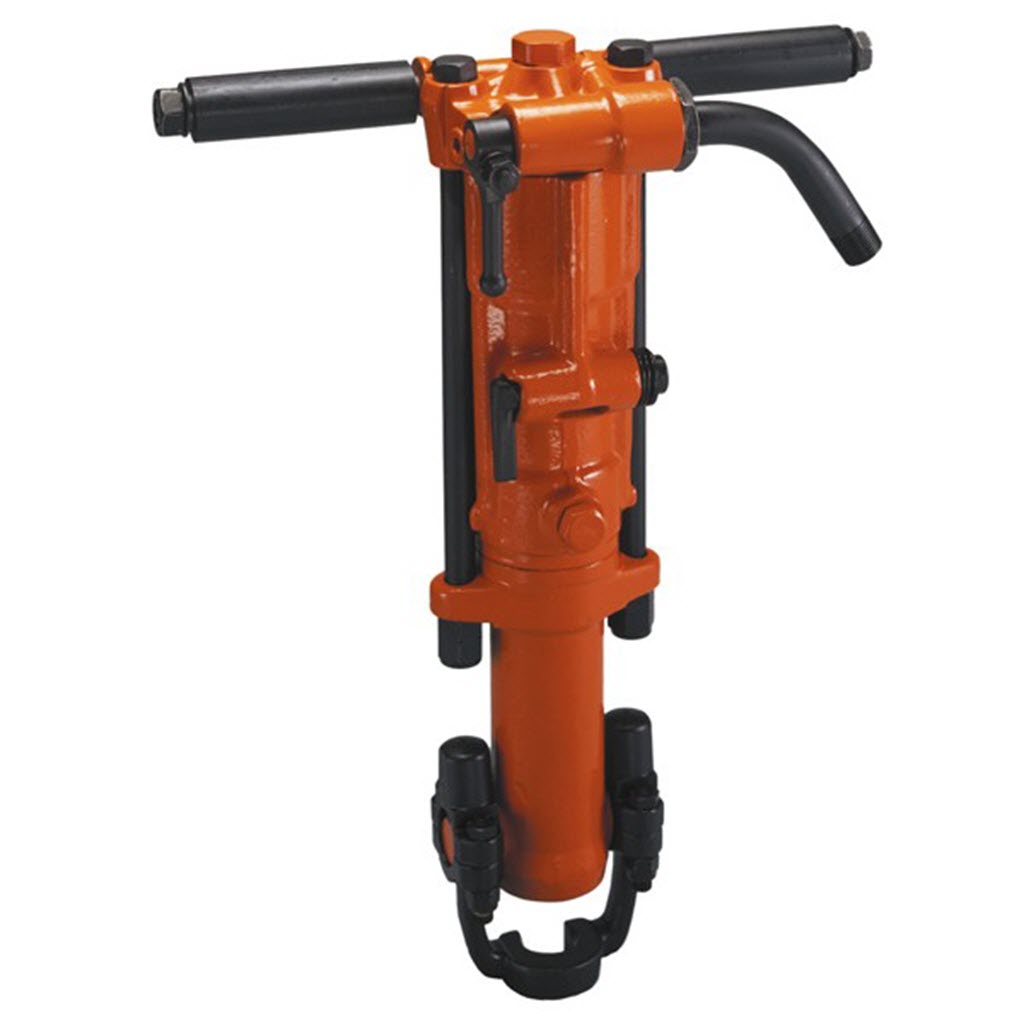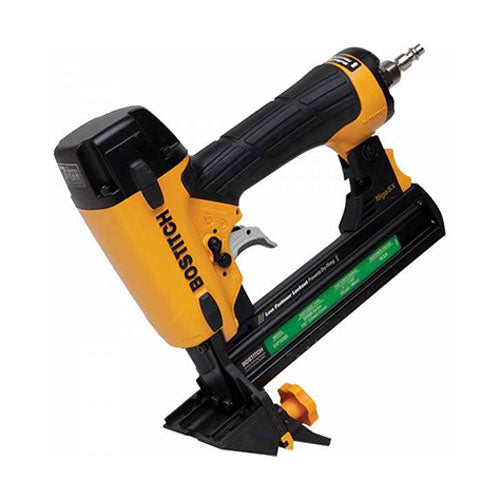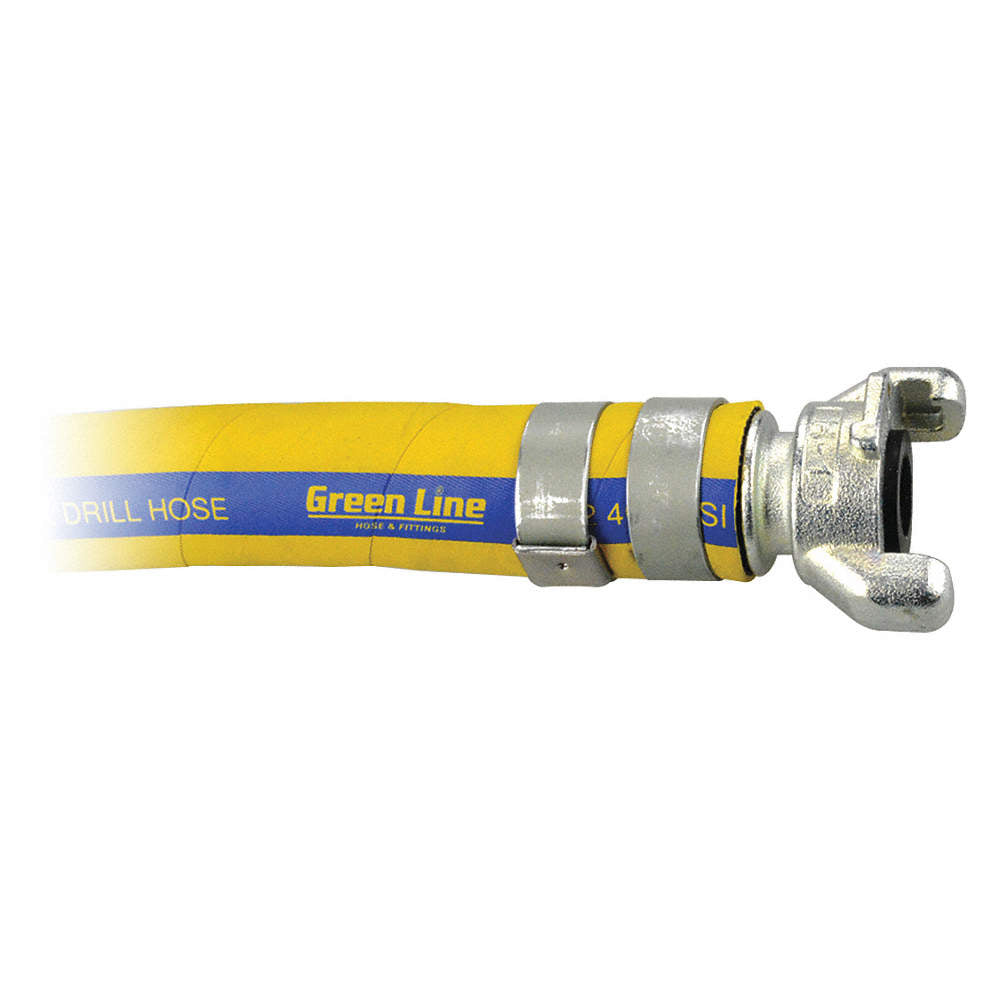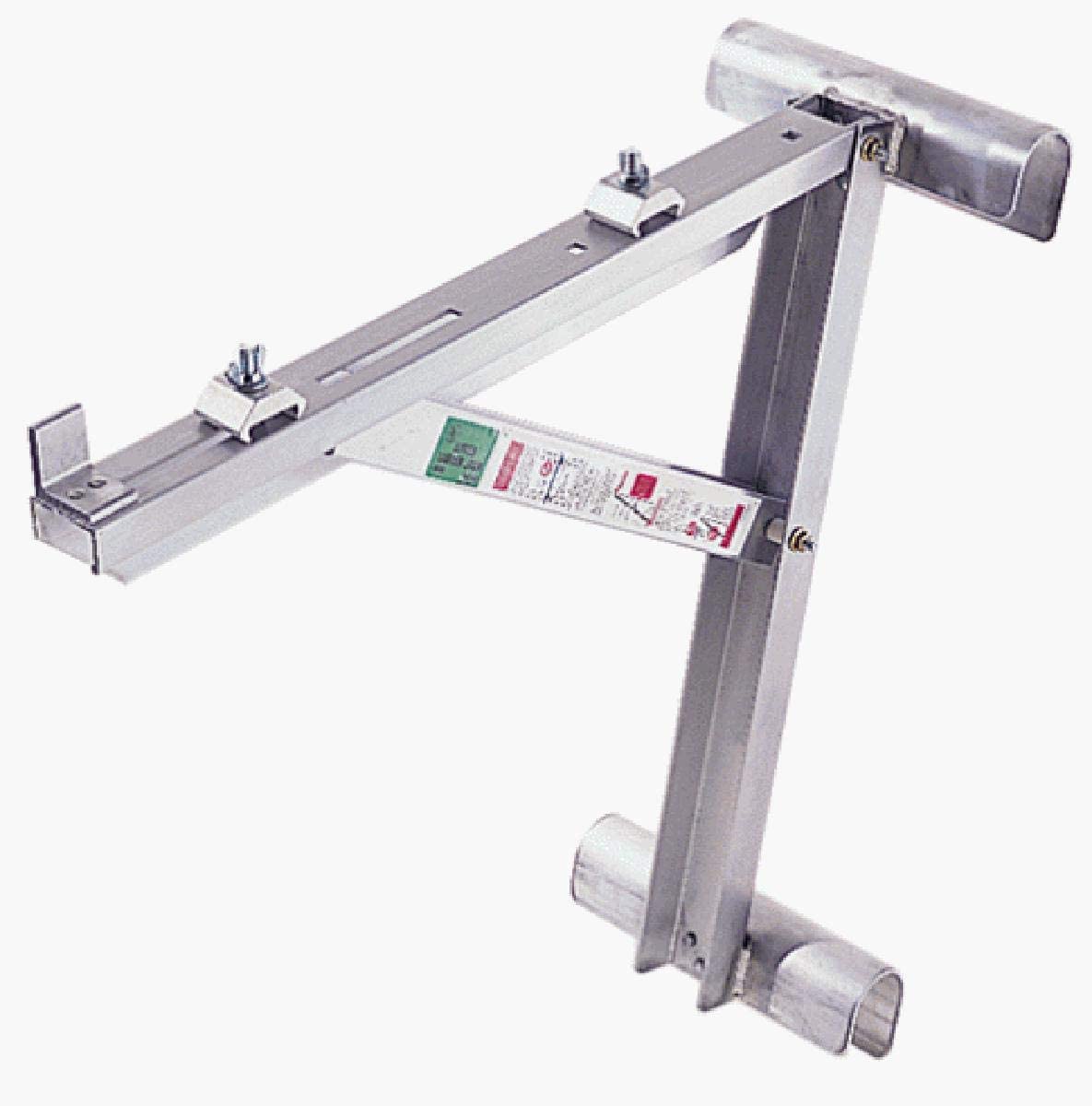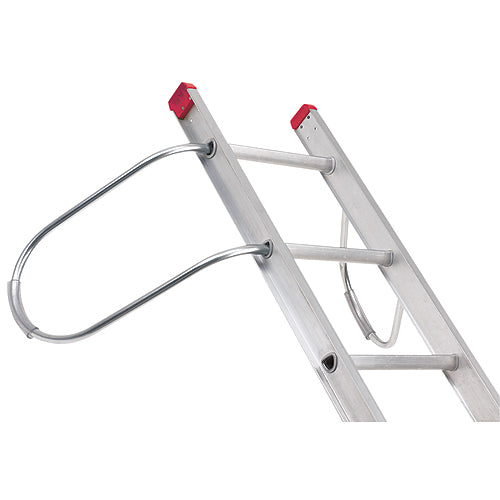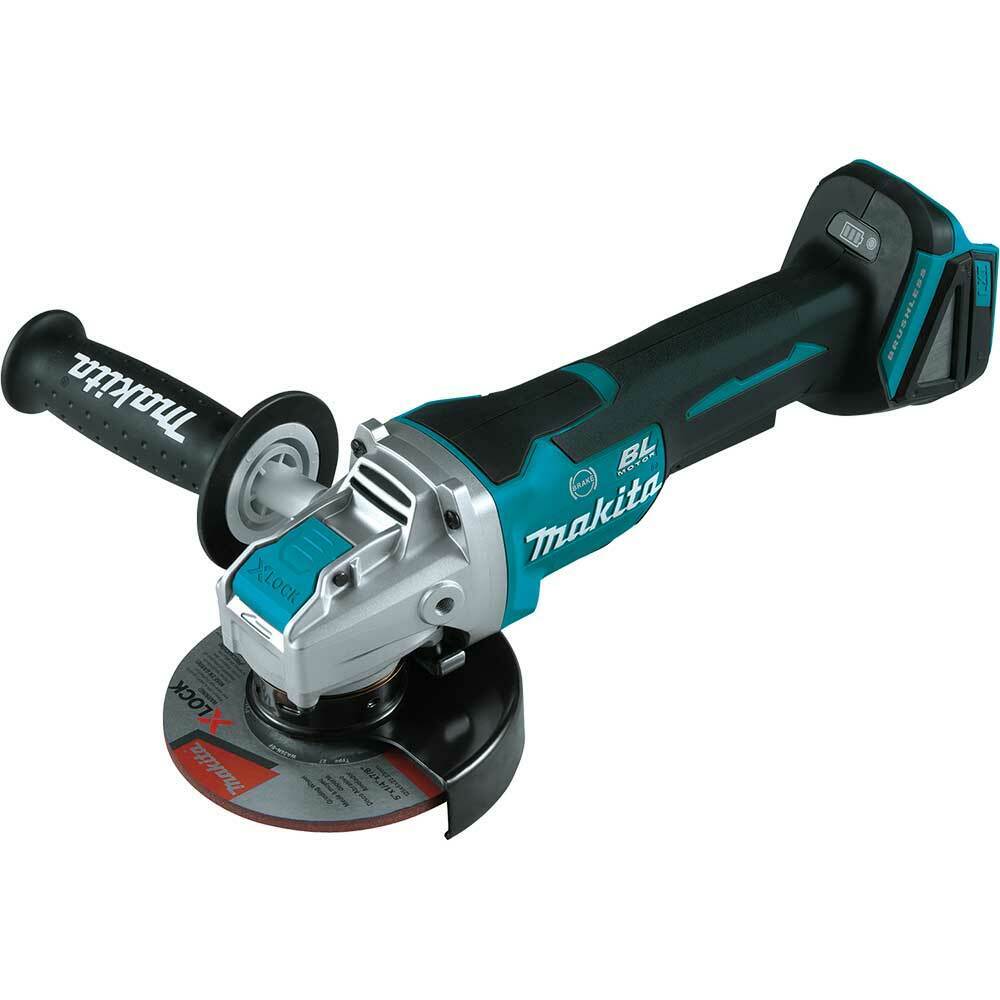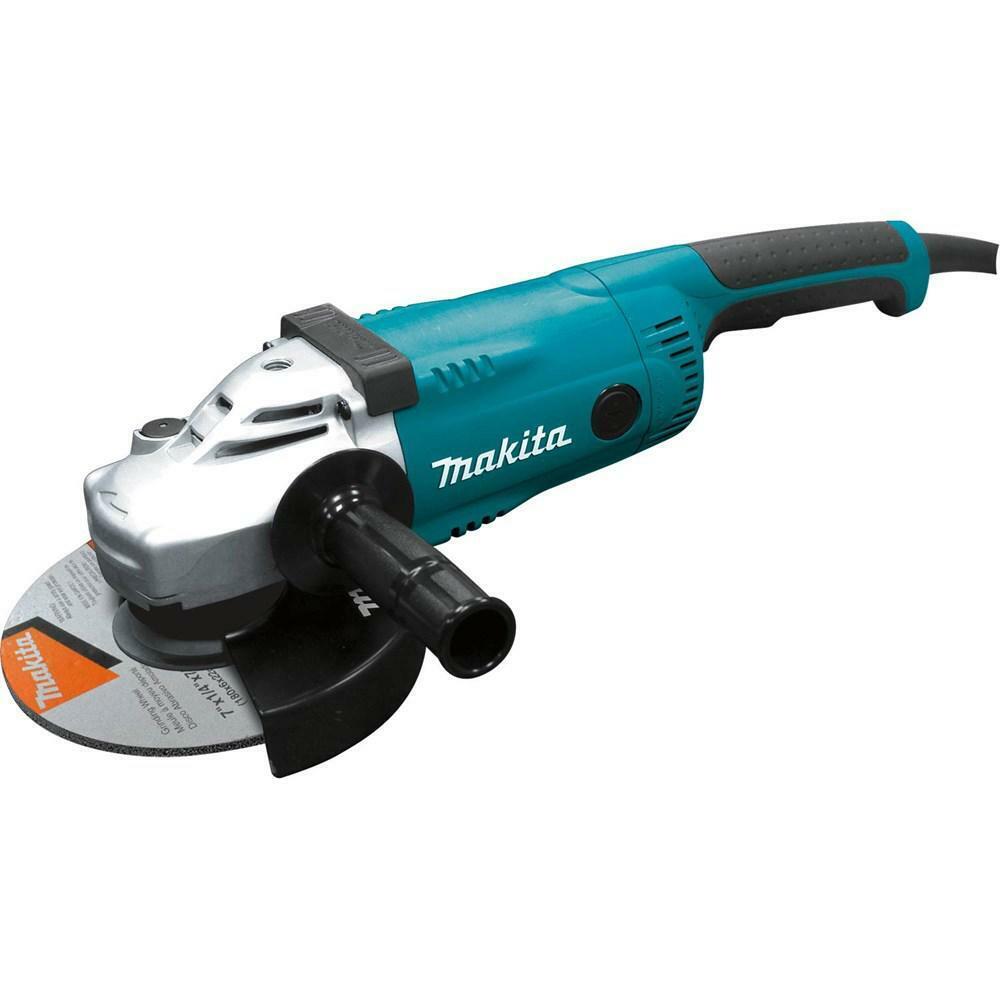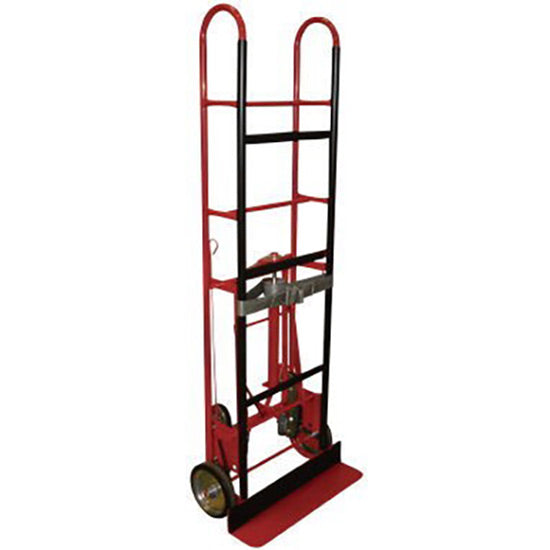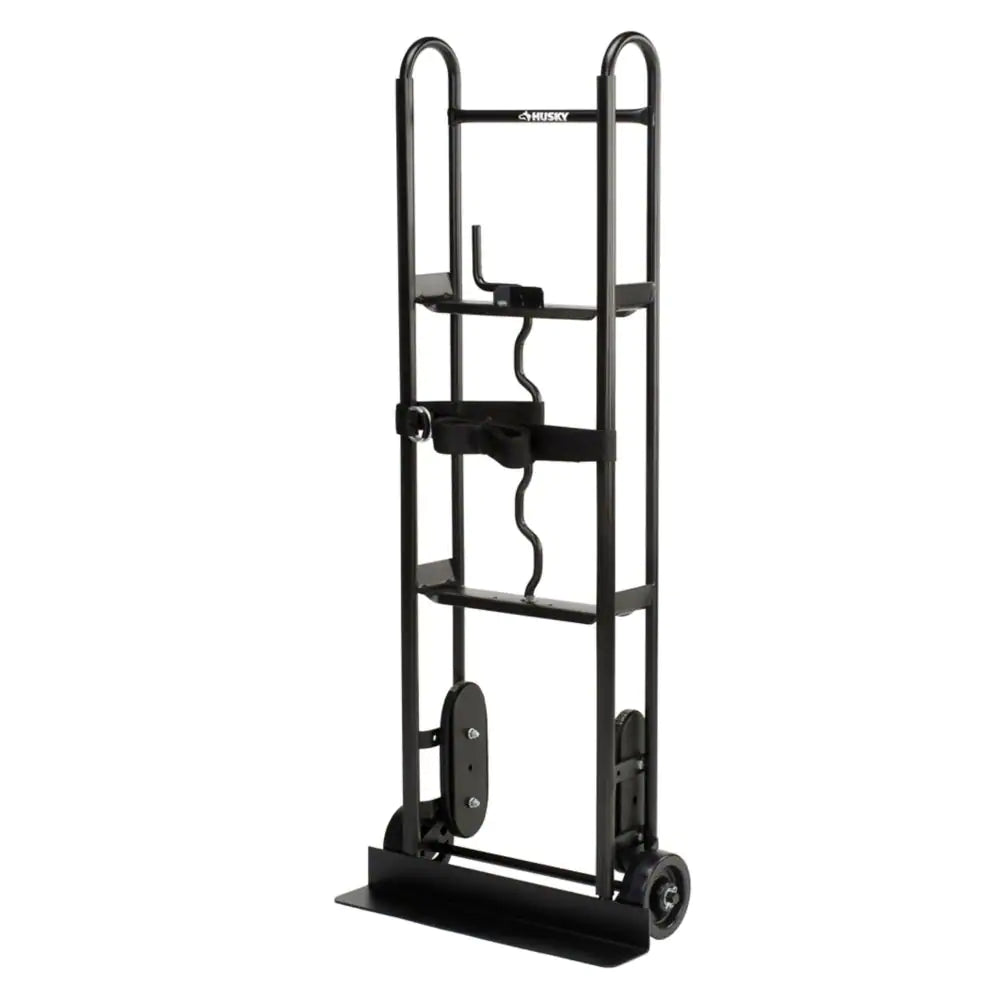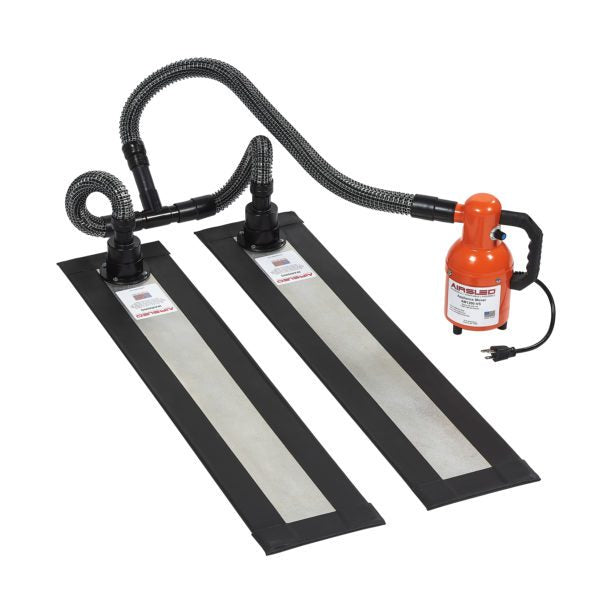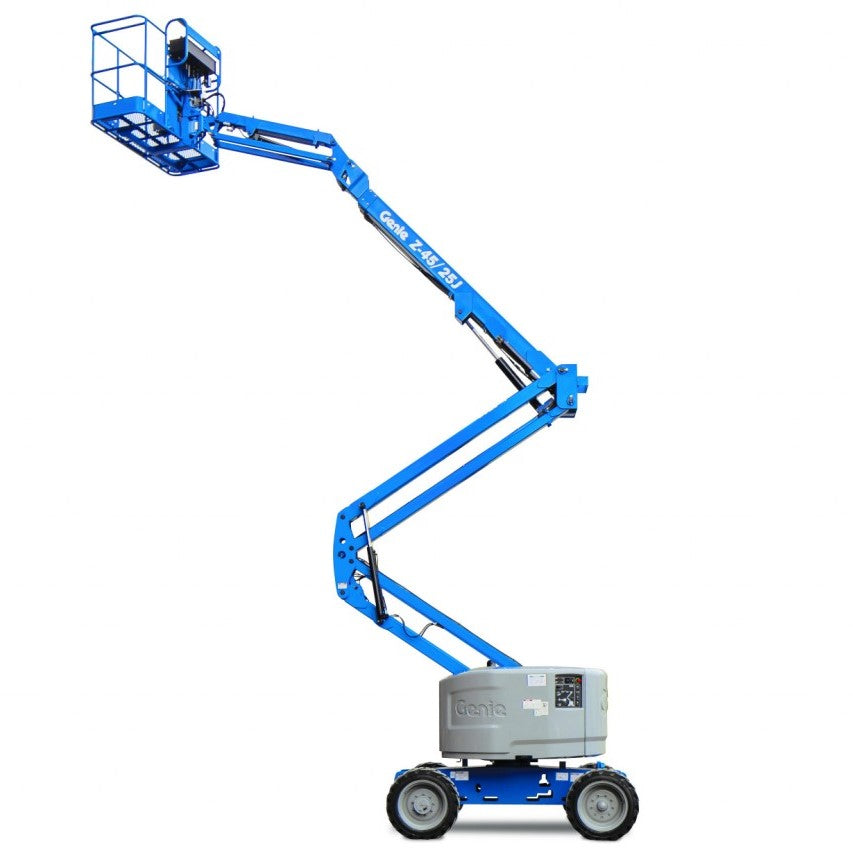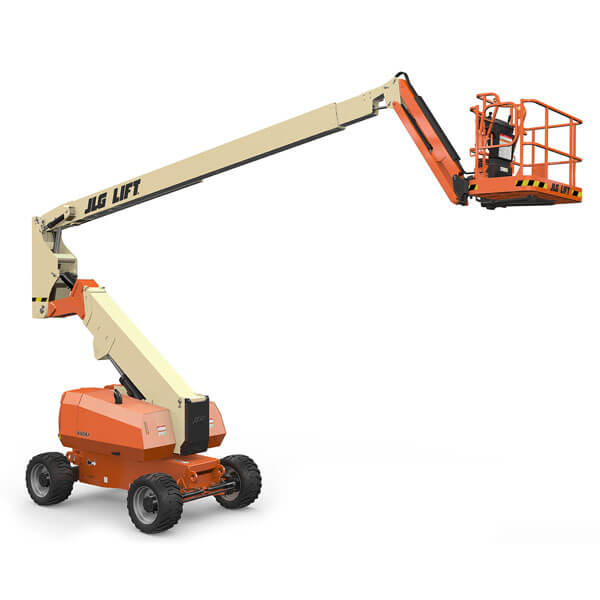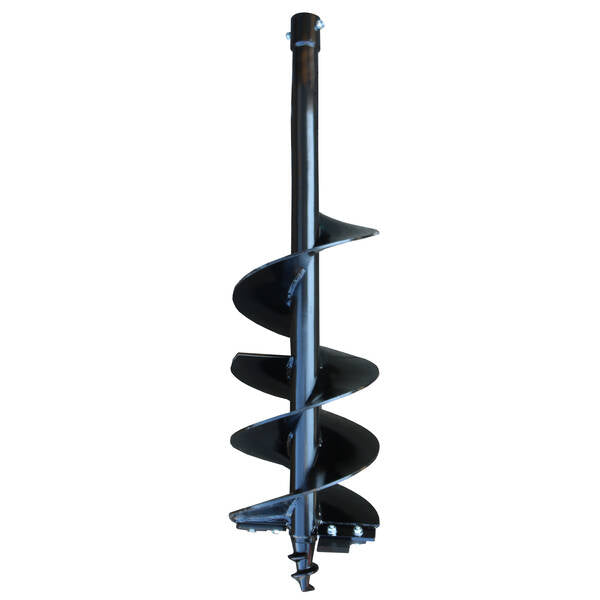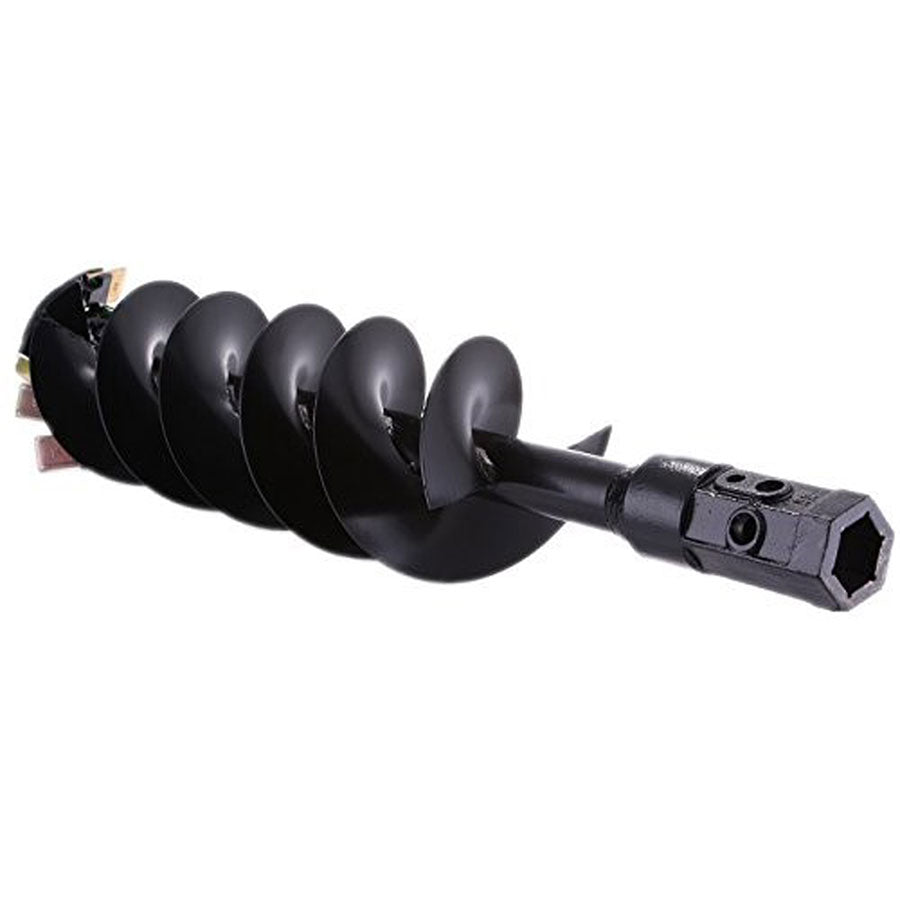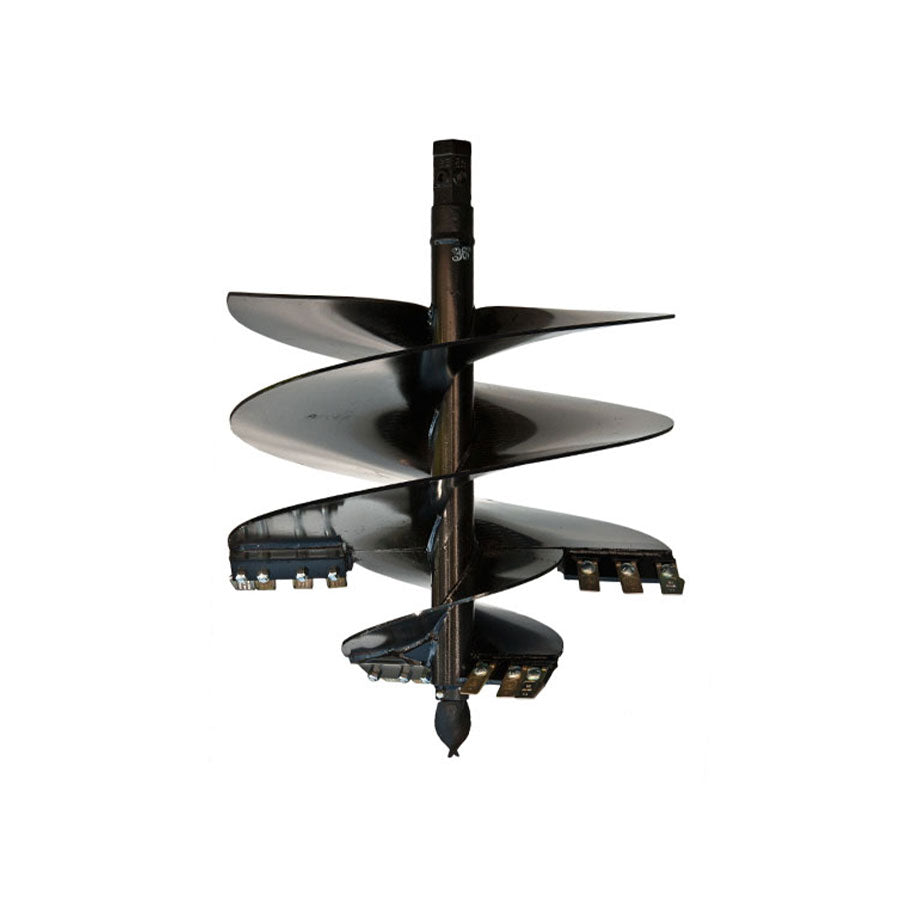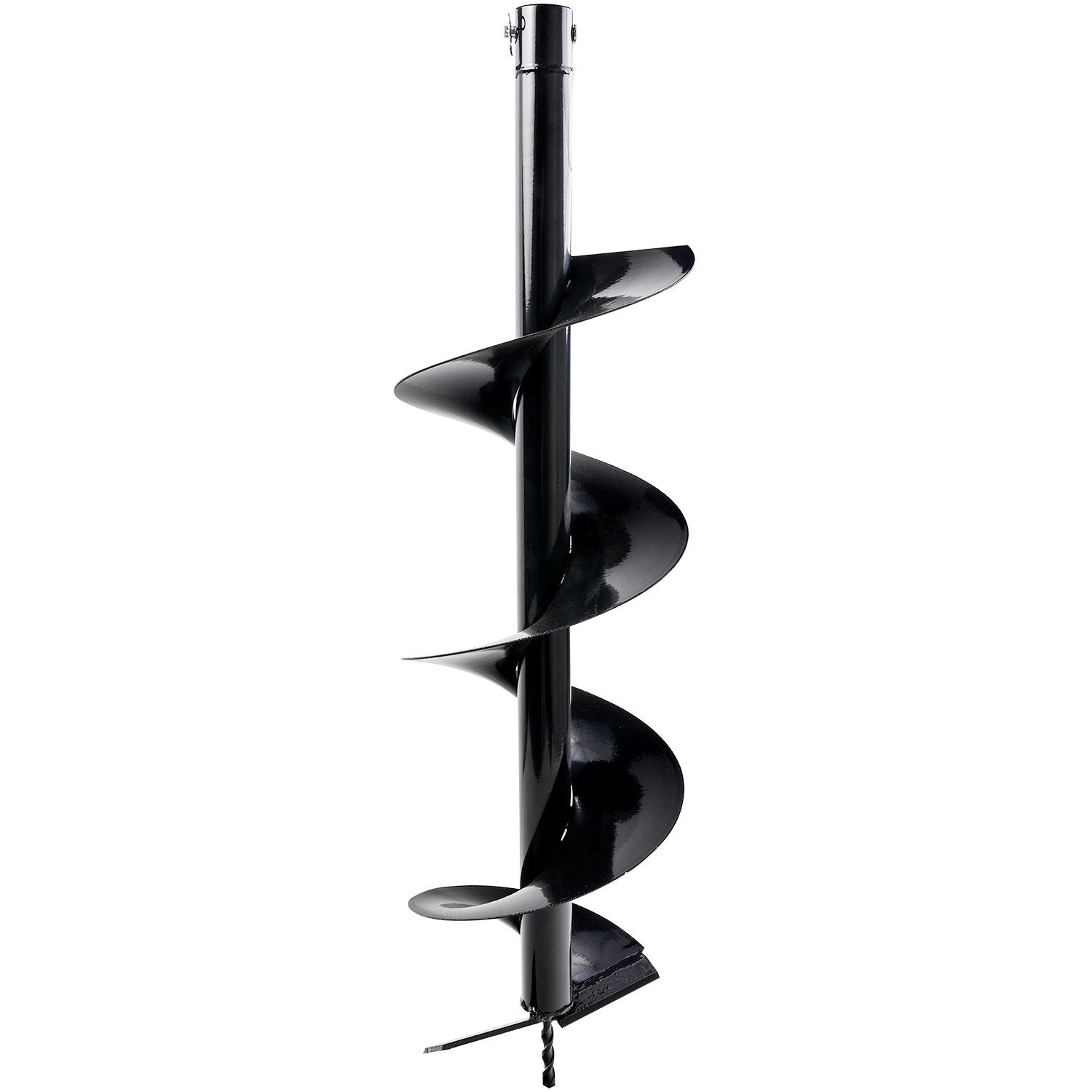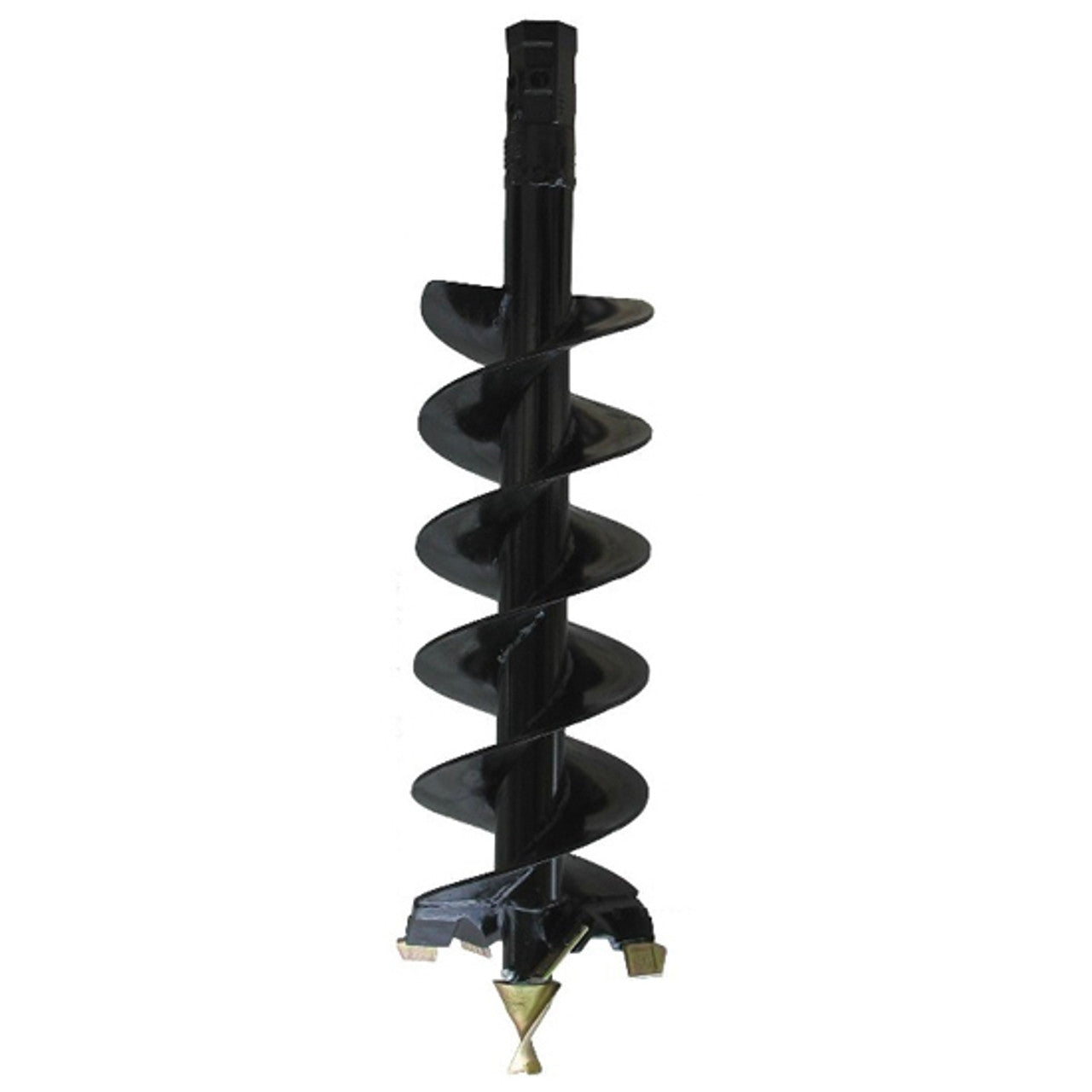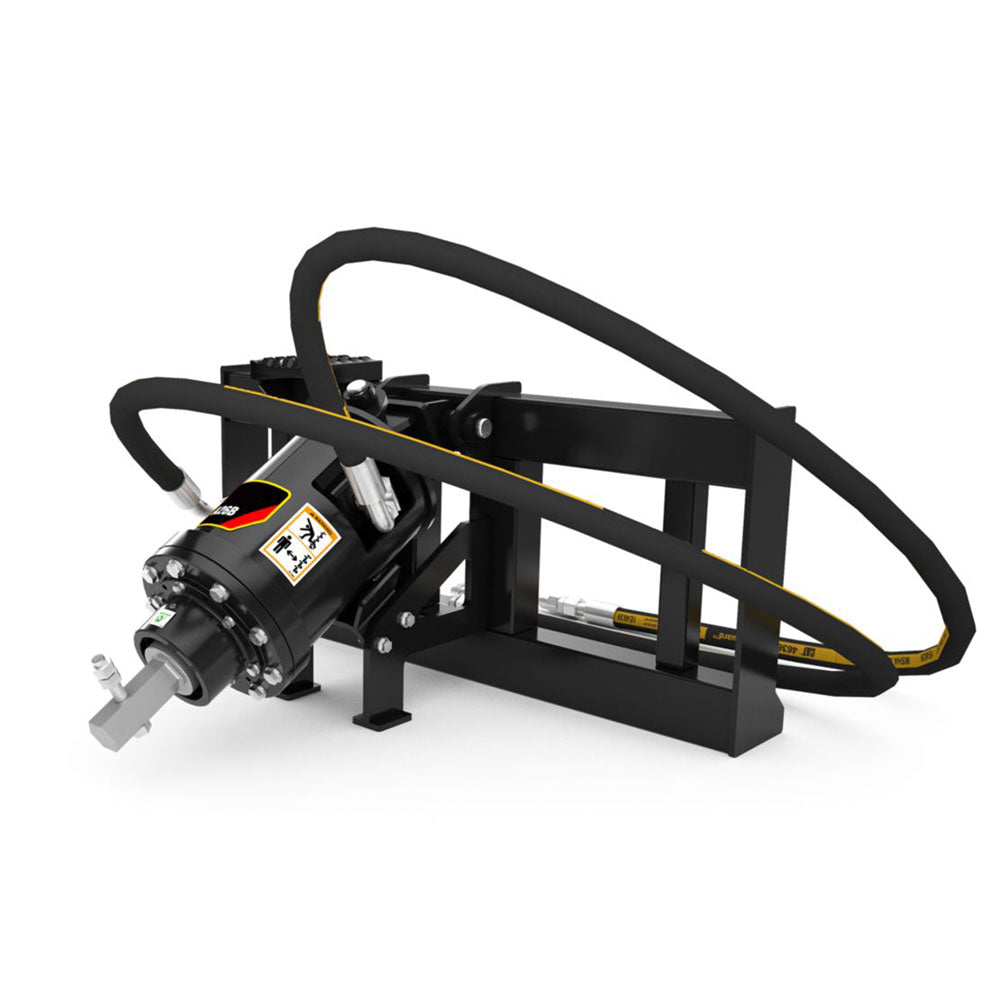 Strong & Reliable
We carry only top quality major brand tools, equipment & products.
Customer service
Vernon: 1-250-545-9108
Penticton: 1-778-476-7788
Competitive Pricing
With the right tools & pricing that makes sense, you can tackle the job like a pro.
Help & Support
WIth our knowledgable sales & service staff, you can rest assured!